This, my friends, is what is called a "ghetto-sistor."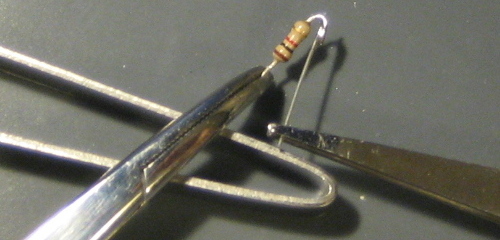 It's what you get when you need a 1K ohm resistor, but don't have a new one handy, and instead have to settle for ripping one out of an old telephone before you realize that one leg is going to be …
Read more...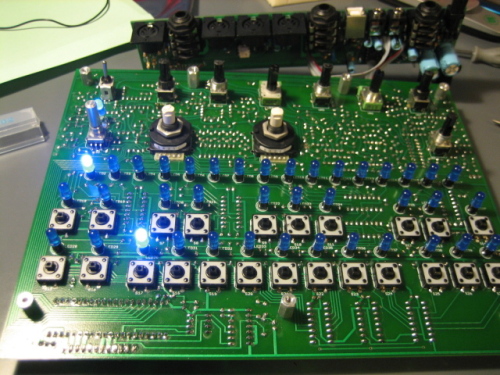 And by god, it is blinky.
Read more...